We all know the sale rates of products in Amazon. Every single product page contains images and other descriptions. Yes, it is essential to attach pictures on every product to sell on amazon. Otherwise, you won't be able even to list your product. When a person wants to buy something online, they look for images at first. The product image defines the attractiveness of the product to the buyer. Therefore, a buyer considers purchasing the product. If your image doesn't seem promising to the customers, they won't buy your product.
So, before you want to list your products on Amazon, you must know the amazon image requirements first. I mentioned the amazon image requirements on my content down below. These requirements are the best ways to display your product on Amazon
At first, there are technical requirements, which mean size, format, dimension, etc. On the other hand, there are also some other design requirements, info requirements, and some other essential things about the images as well.
Technical Requirements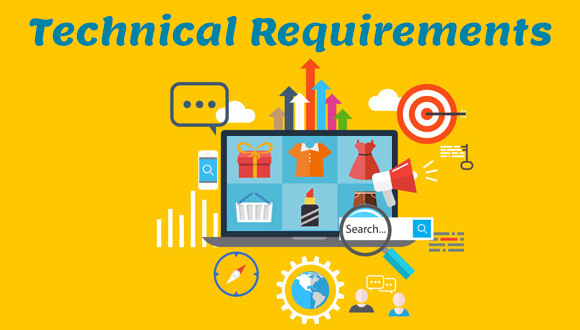 Ø  Format: The image or images (for multiple) must be in JPEG/PNG/ GIF/TIFF format.
Ø  Size: The minimum is 1000 pixels or more in height and width.
Ø  Color: SRGB/CMYK
Ø  Filename: Filename must contain ASIN, ISBN, EAN, JAN, or UPC number, followed by the accepted file format. (E.g. A012345678.jpg)
Best practices
·        2000×2000 is the recommended dimension
·        Use 1:1 square photo or up-to 5:1 rectangular
·        Keep the size of the file within 10MB
·        Do not use any dash or any character rather than the code number in the file name
·        Use the jpeg format and compress it 100%
Design requirements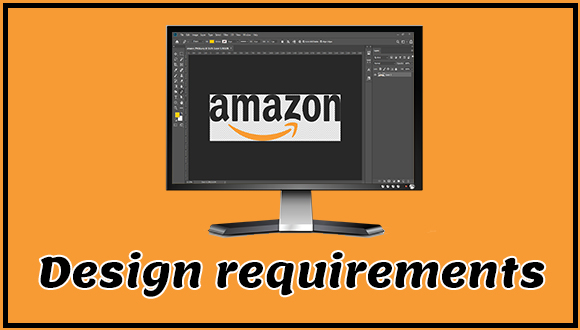 If you strictly maintain every technical specification, well done then! But there is more. Managing the design requirement is very important for yourself as well as Amazon.
Ø  Accuracy: You have to use the precise product image. Using fake/misleading representations may cause a severe problem for your account.
Ø  Background: The image background must be 100% white (RGB 255,255,255). The colorful background is not allowed
Ø  Image area: Minimum 85% of the image should fill with the product only. The rest is for the background.
Ø  Content: The image product must look professional. Books, Music, and Video/DVD should be the cover art and fill 100% of the image. Logo, drawings, or illustrations are not allowed.
Ø  Relevancy: If there are multiple images, all the other photos must be relevant to the main image
Ø  Text: The main image should not contain texts. Using texts on the other alternative images are fine, but they must describe only about the product
What is prohibited?
·        Using racist words, unnecessary adult images, pornography or offensive words
·        Must not have a duplicate e image.
·        Cannot use external brand tags
Best practices
·         Use original product images only
·         Make sure you click the photographs of your products by a professional photographer.
·         Use well-lit images
·         Keep your product at the center of the image.
·         Crop the image to enlarge the product area.
·         Use multiple photos with useful information
·         Always use high-quality images
Other requirements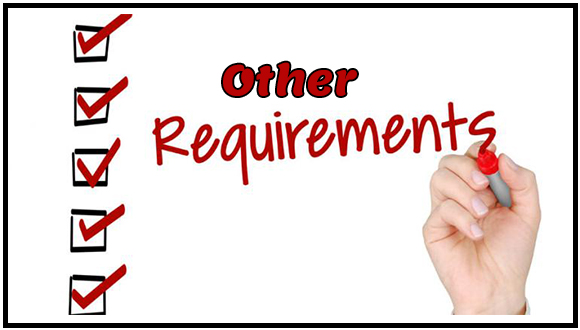 If you can maintain the technical and design elements, then there is nothing much left. But I can share some tips so that your product can stand-out and maximize your chances to sell on Amazon.
Ø  Use Multiple Images:
If you list a product and people don't find enough images, they won't be convinced. One image is not enough. It is near impossible to get sales with one image of a product. You should fill all the slots of additional pictures available. 
Ø  Organize the Images:
So, if you have all the images but do not put them in the correct order, then it will do nothing but turn your customers away. You should put the main product image first, which shows what the product looks like. Then, there should be more different angle images. After that, there should be written info (if needed) for products like Cloths or shoes. If you put the exact order as I suggested, you are good to go.
Ø  Quality:
Use high quality or high-resolution images. When people hover over the image, the image will zoom in. If you use a low-quality image, the zooming will ruin the picture. Besides that, if it is not a well-detailed image, people will consider going to other sellers and buy from them. And as a result, you will have zero sales. So, make sure the images have useful details.
Wrapping UP
If you want to stand-out in Amazon, you must pay attention to every little detail. Maintain the amazon image requirements and use the images according to the policy. Follow other best-sellers if you want, see how others use the maximum value out of their images. And mention the requirements on your images. Focus on all the key points and grow up your business.